Elena MacPhee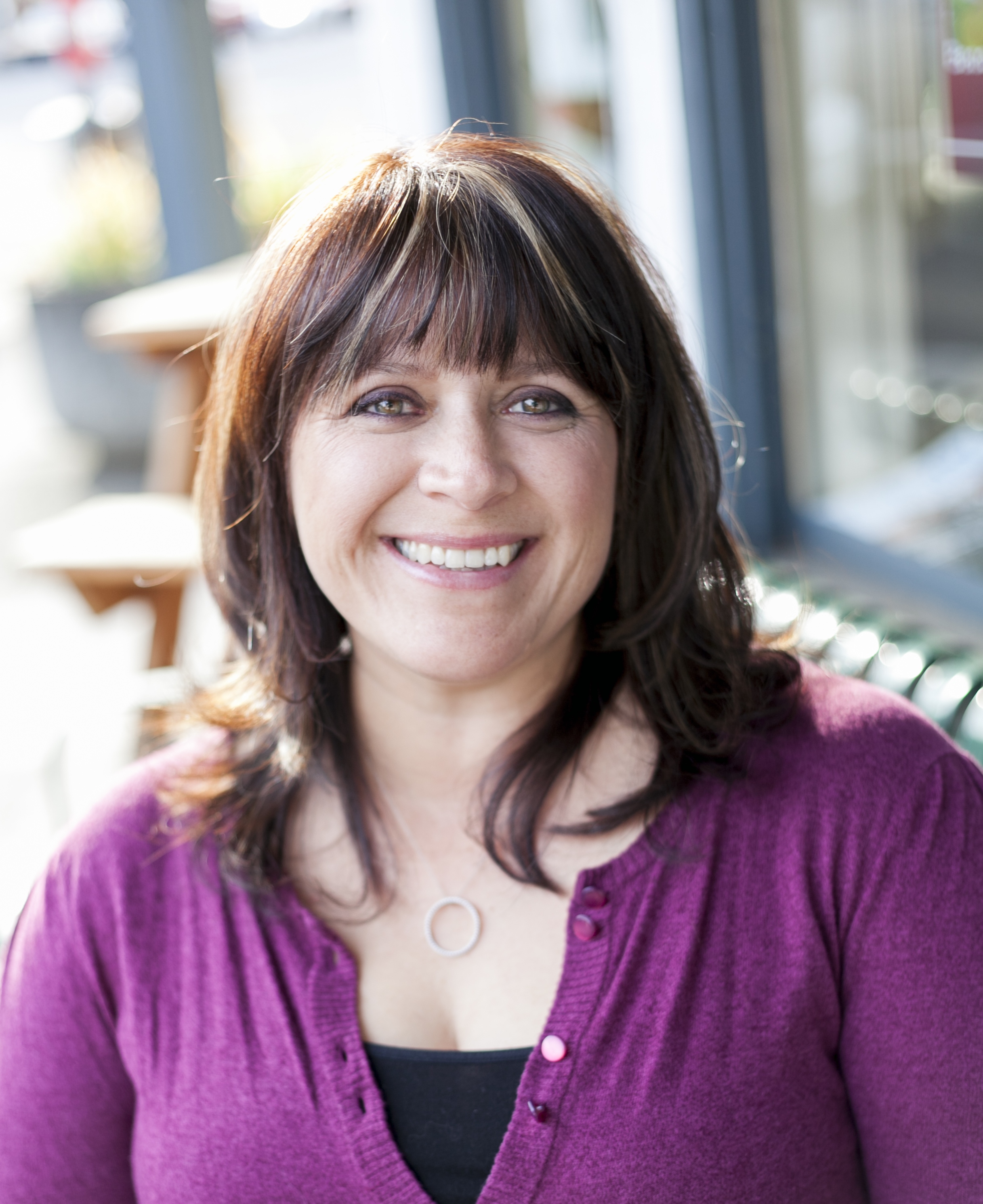 Our motto is "Superior service is the difference". That means patience because finding the right home can take time. It means understanding you as a person, because buying or selling a home is a very personal experience.
It also means flexibility to accommodate your special needs, concerns and schedule. And finally it means guidance and expertise: to help you understand the real estate transaction process, to take care of the myriad of details and advise you in making the best decisions possible. Your happiness is my success
What she's doing when she's not real estating, right now I'm finding I'm spending a lot of time in the Hollywood area. Here are some of my favorites.
Favorite coffee shop:
Vivienne Kitchen & Pantry, 4128 NE Sandy Blvd, Friendly staff, coffee, tea & treats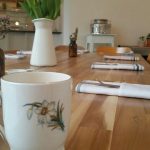 Best sipping spot:
Velo Cult, 1969 NE 42nd Ave. I know it's a bike shop but, they have some nice seasonal beers on tap.
Date night out:
Sams Hollywood Billiards, 1845 NE 41st Ave. This would be for a casual date night. Dinner and some pool can't be beat.
Hidden Portland treasure:
Friday night pizza at our neighborhood pizzeria Hot Lips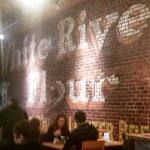 Keep Portland Beered:
My favorite bottle shop in Portland is Belmont Station. Stop in for an endless selection of bottles to go, or stay for a pint from one of the 20 rotating taps.
Best warm summer evening:
A night out with my family and friends soaking in the fresh air and sun on the Oregon Coast.
Style that makes me smile:
Bury me in Green and Gold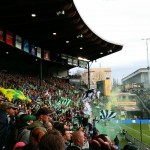 SaveSave
SaveSave
SaveSave