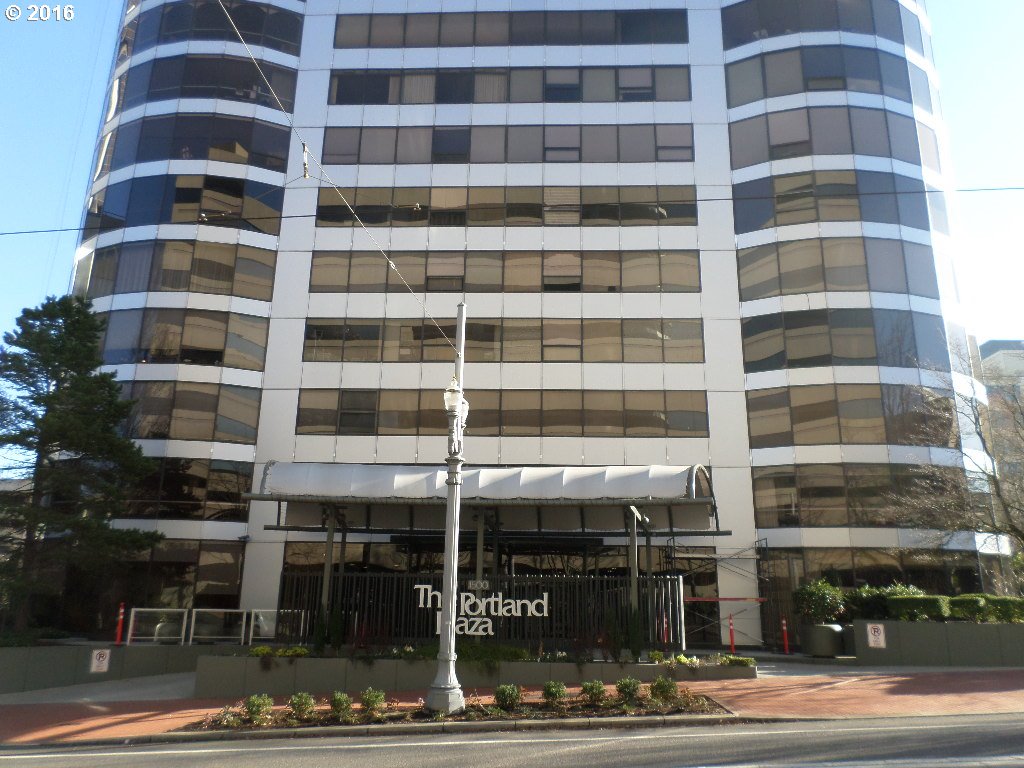 Finding the right home can be tricky. Sometimes it takes months and months of searching, but when you know, you know. This gorgeous Portland Plaza condo was just sold by Rose City Realtors and we're so happy to welcome the new owner home. This downtown condo swept us off our feet with its stunning city views and great features including: bright natural light new carpet and paint, stainless steel appliances, and spacious rooms. The building itself has tons of perks, its fully secure, plus access to the pool and multiple patios and decks to enjoy.
This condo is close to so many fun Downtown Portland spots, Keller Auditorium, the Portland Art Museum to name a few. Plus, its got a ton of perks – A gym, library, concierge service, a sauna and recreation room. Basically, we're wishing we lived here too!
With this crazy Portland real estate market, buying a new home can feel like being lost in a foreign place without a map. A knowledgable real estate agent who is willing to go the distance to find your dream home makes all the difference in the world. Feel free to call our office to discuss your home buying plans, we're ready to give you the advice and expertise you need.