It's easy to love Spring in Portland, and the fact that there are tons – TONS – of fun events to enjoy makes it even better. Here are some to explore.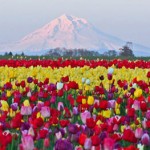 Tulip Festival
April 1 – May 3, 2015
See 40 acres of tulips and daffodils in bloom, visit the gift shop & cafe, and check the weekend-events schedule for Tulip Fest at the Wooden Shoe Tulip Farm in Woodburn.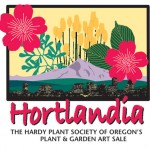 Hardy Plant Sale
April 18 & 19, 2015
Shop for new and time-tested plants as well as garden art at Hortlandia, a plant and art sale run by Hardy Plant Society of Oregon (HPSO) at Portland Expo Center. Free.
http://www.hardyplantsociety.org/hortlandia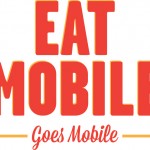 Food Cart Festival
April 29, 2015 (5 to 9 pm)
Southeast Portland. Buy a ticket to taste samples from food carts at Eat Mobile, in 3 locations connected by shuttle buses in 2015. Tickets on sale April 1.
http://www.wweek.com/portland/eatmobile